Due to the holiday of the Chinese New Year (January 30 - February 7), we will get back to you soon on the 8th of February (GMT+8, 9:00 - 18:00) when the holiday ends. We will also work on 2nd February and 5th February. But the responding time would be slower than usual. We sincerely apologize for the inconvenience.
Need help? Contact us today!
Here is a help button at the bottom left corner when you go to shop.boox.com.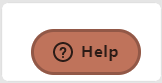 You will see a search box after clicking the "Help" button. Please input your keywords and read the top results. If those results do not help, please tap "Contact us" below and leave your questions down.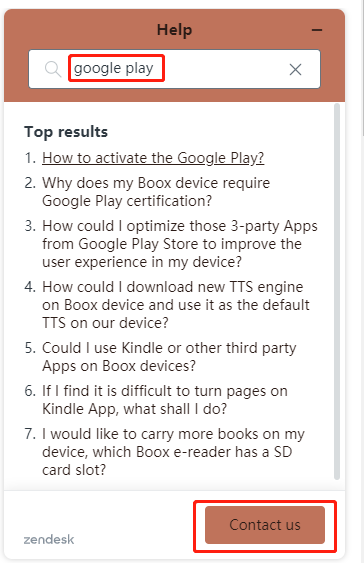 Alternatively, complete the form https://help.boox.com/hc/en-us/requests/new and we'll assist with your enquiry.
We'll reply to you asap once we receive one ticket related to your product information or issues. Please be aware that our support experts' regular operating hours are 9:30 A.M. to 6:30 P.M. GMT+8 on working days.