How do we contact Boox customer service?
Need help? Contact us today!
Notice:
We are currently out of the office for the Labor Day holiday in China. We may not be able to respond to your request on time but will get back to you when we are back on May 4th. Apologize for the inconvenience and thank you for your understanding.
Please see our Help Center, where most questions already are answered. Alternatively, simply click "Help" at the bottom left corner of this page.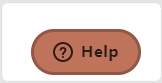 You will then see a search box after clicking the "Help" button. Please input the keywords of your question and read the top results. If those results do not help, please tap "Contact us" below and leave your questions.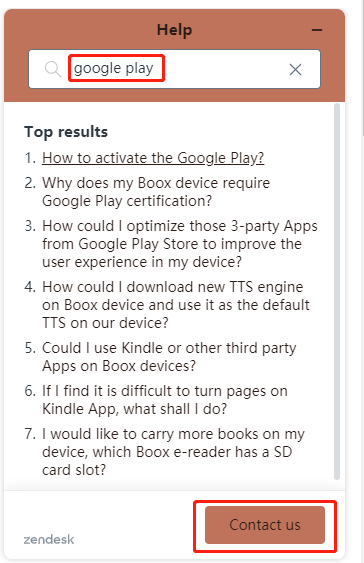 For technical issues, please complete the form https://help.boox.com/hc/en-us/requests/new and we'll assist with your inquiry.
We'll reply to you as soon as we receive one ticket related to your product information or issues. Please be aware that our support experts' regular operating hours are 9:30 A.M. to 9:00 P.M. GMT+8 Mon-Sat.
*Contact us by email: help@o-in.me/help@boox.com